92%
of visitors recommend
64%
of visitors said they found new business relationships
74 %
of exhibitors said the fair corresponded well to the perception of a good trade fair in the field
65%
Gave the exhibition an overall rating of good or very good
Book your stand!
Prices
Site rental 126 € / m2
Increase for corner space is 10%, does not apply to stands larger than 50 m2.
Price includes ID cards and invitations.
Registration fee 395 €
Includes exhibitor newsletters, Extranet service, visibility in the fair guide and event web page.
VAT 24% is added to all prices.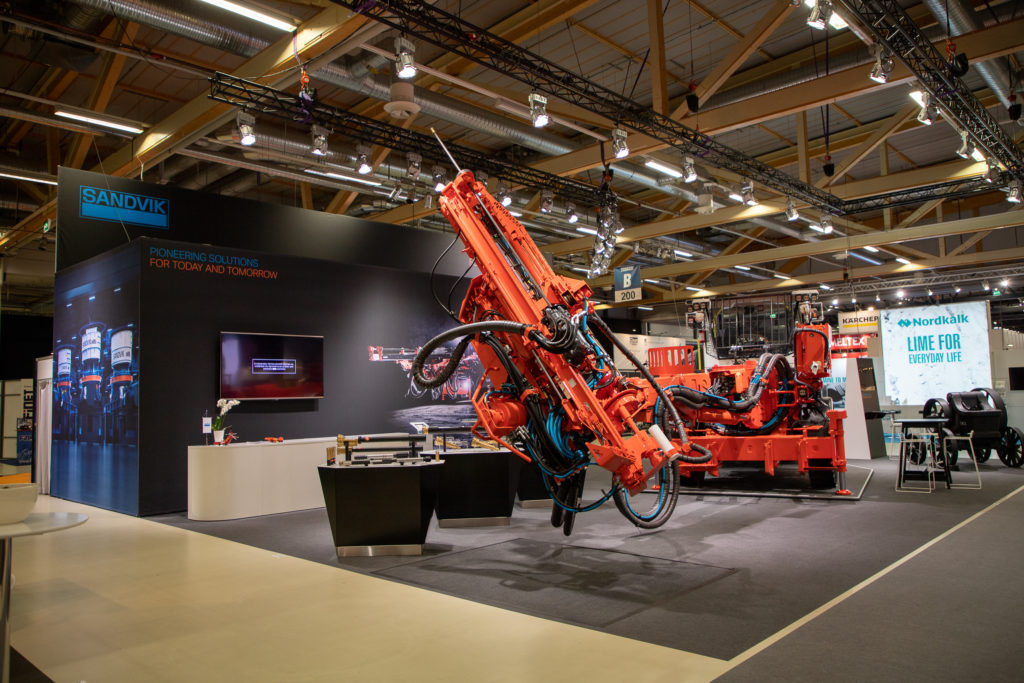 YOU CAN GET EVERYTHING YOU NEED FROM US:
Structural elements for the department, furniture, lightning and tapings
Photo prints for the wall elements and advertisement sheets
Decoration
LCD-screens of various sizes
Electricity- and IT-interfaces, pressured air, water- and sewage orders
Cleaning
Rental, building, maintenance during the exhibition and taking down of the structures is included in the prices.