FINNMATERIA 2024
FinnMateria, the leading trade fair of mining industry in the Nordic countries will be held next on 5-7 November 2024!
At FinnMateria, you can reach both new and old customers personally and efficiently. At the same time, you stay up-to-date on what's new in the industry and meet colleagues and partners.
We welcome you all to meet the industry professionals, gather new leads and learn about the latest novelties of the industry in November 2024!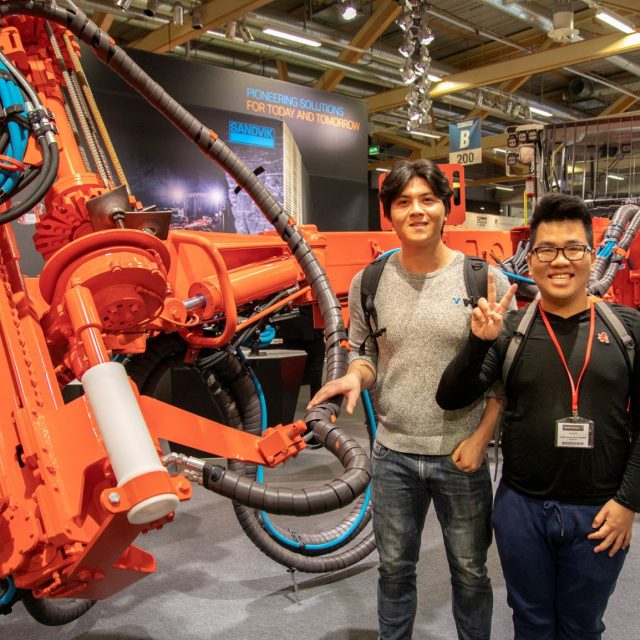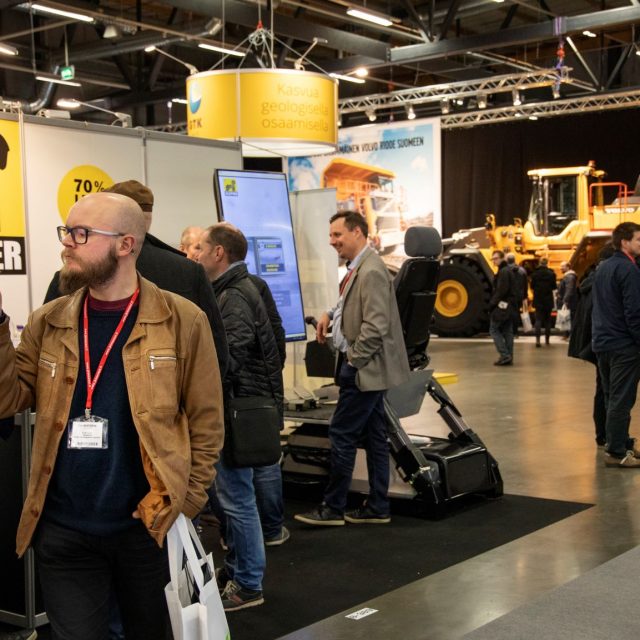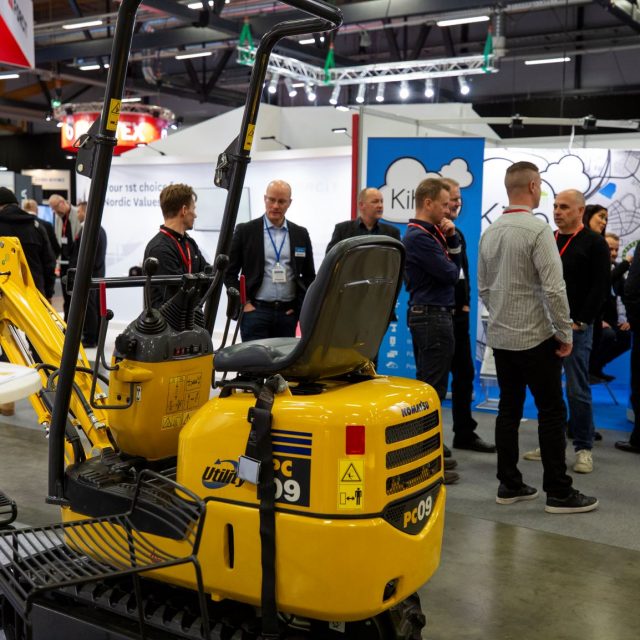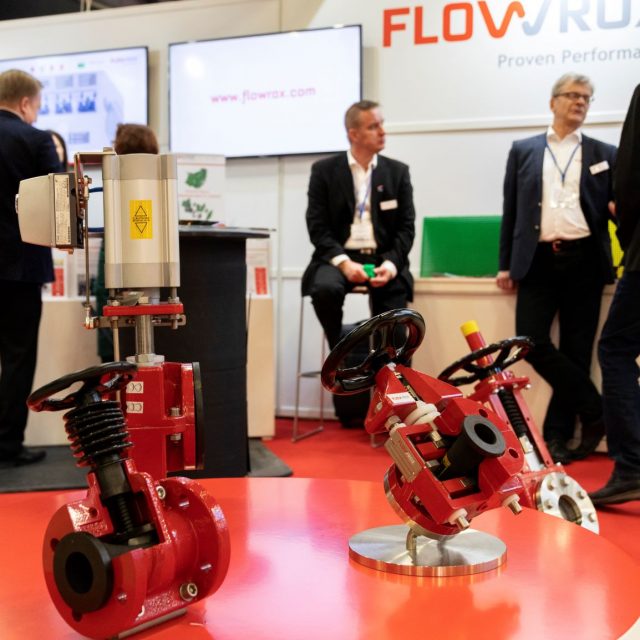 In Co-Operation with Vuorimiesyhdistys ry

In co-operation also: