FINNMATERIA has new dates
The leading trade fair of the year in the mining, metal processing, aggregates industry, circular economy and earthworks is postponed from November 2020 to May 2021.
The new dates are 5-6 May 2021. The decision is based on both the current situation with the corona pandemic and the discussions with several exhibitors in favor of the transfer.
We welcome you all to meet the industry professionals, gather new leads and learn about the latest novelties of the industry in May 2021!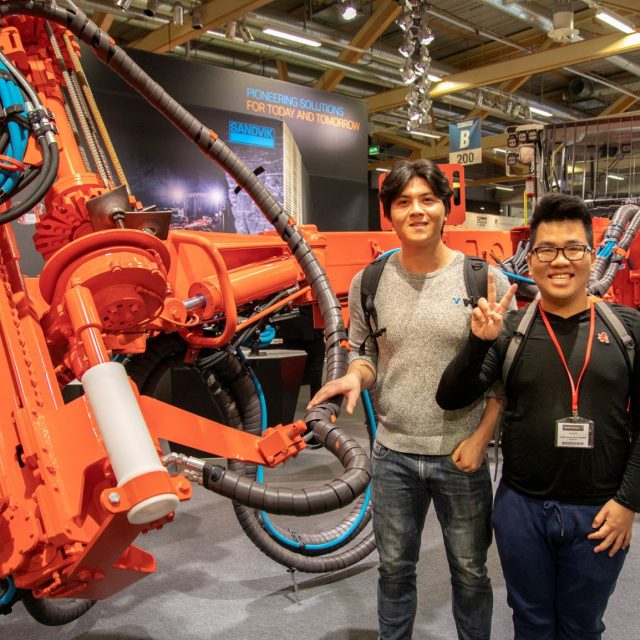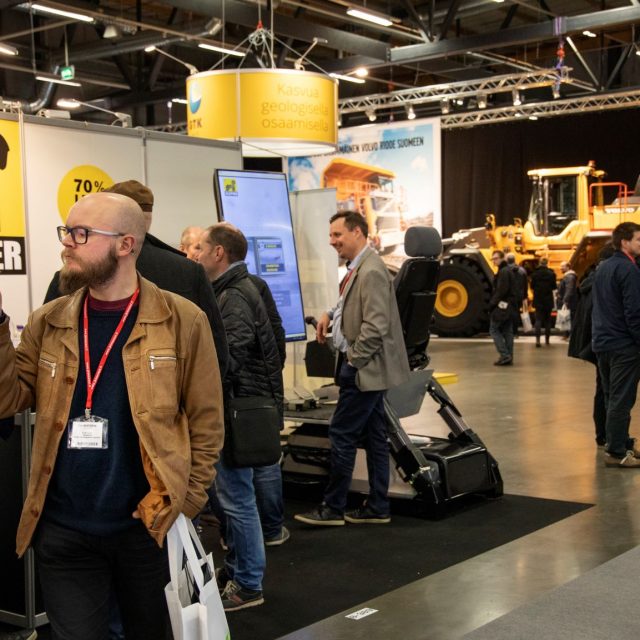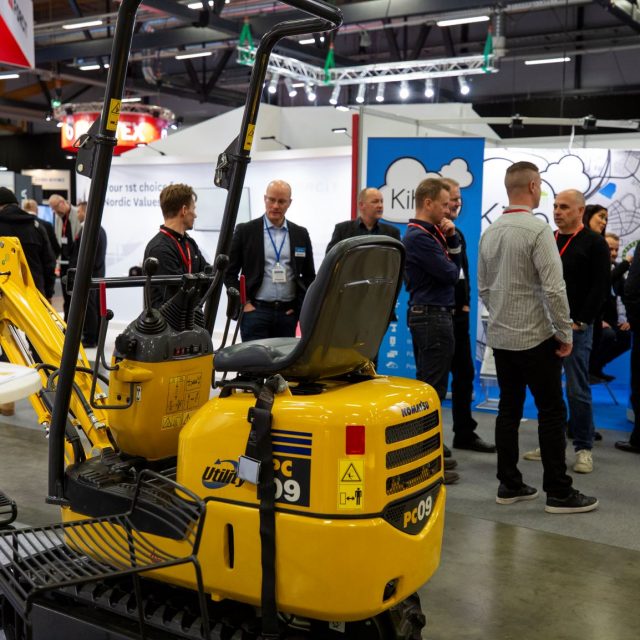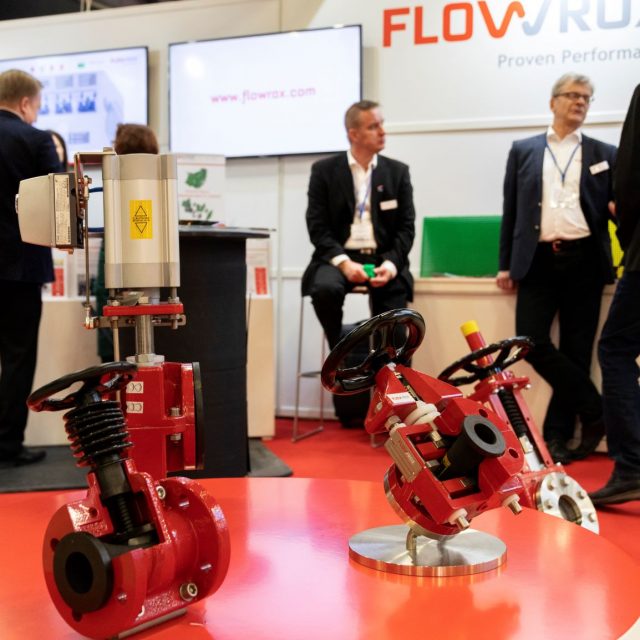 In Co-Operation with Vuorimiesyhdistys ry

In co-operation also: