FINNMATERIA 2021 canceled
FinnMateria, the leading trade fair of mining industry in the Nordic countries, will be canceled this year. The FinnMateria trade fair will thus return to its normal annual rhythm and will be held next on 25-27 October 2022.
The decision is based on the still uncertain situation with the corona pandemic and was made together with the FinnMateria trade fair advisory board and co-operators. The plans made for this year to develop the event will be used for next year's trade fair, and returning to the normal schedule will enable planning for the event's content further. Sales and planning for the fair will continue.
We welcome you all to meet the industry professionals, gather new leads and learn about the latest novelties of the industry in 2022!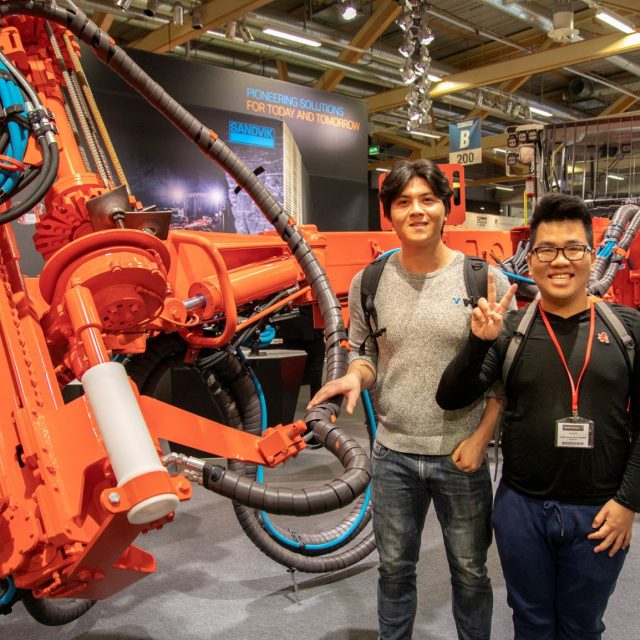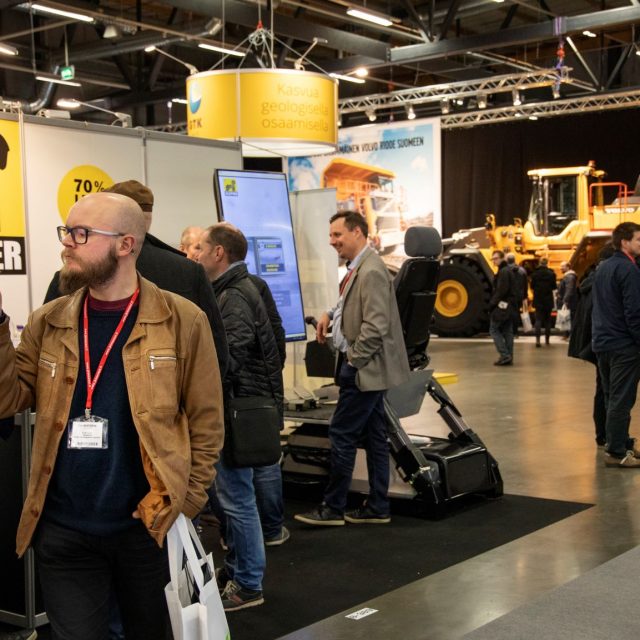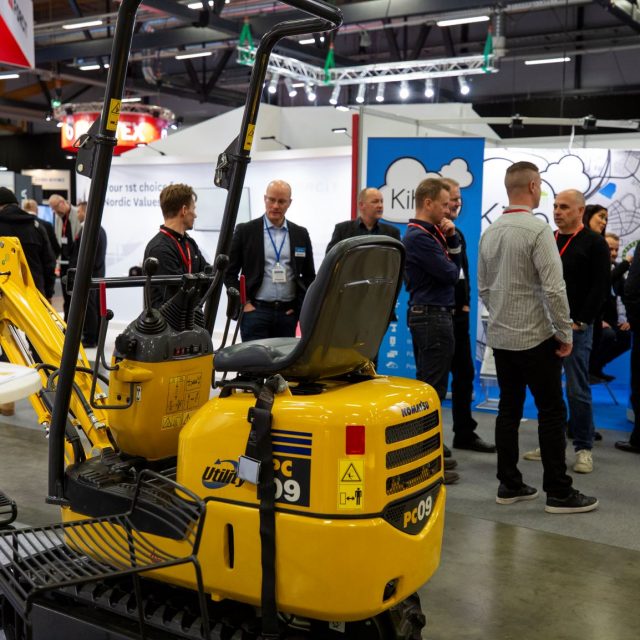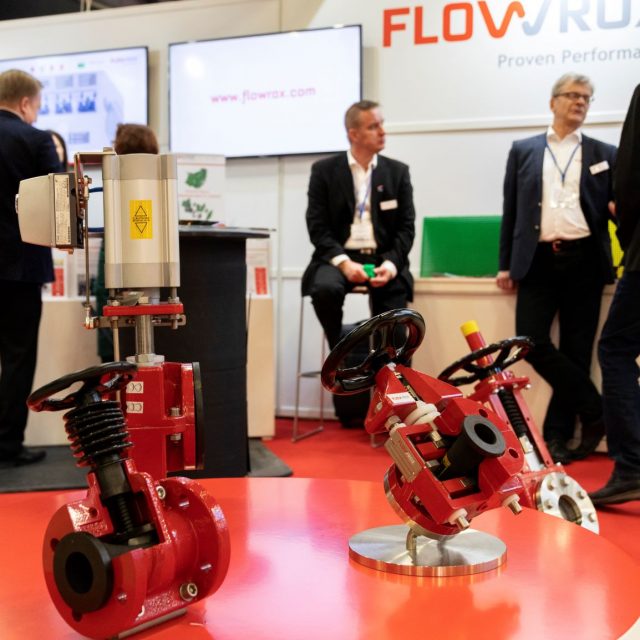 In Co-Operation with Vuorimiesyhdistys ry

In co-operation also: